Dashboard is the section where you can find the analytics and tracking of all your chatbots and users. There are six basic reports available: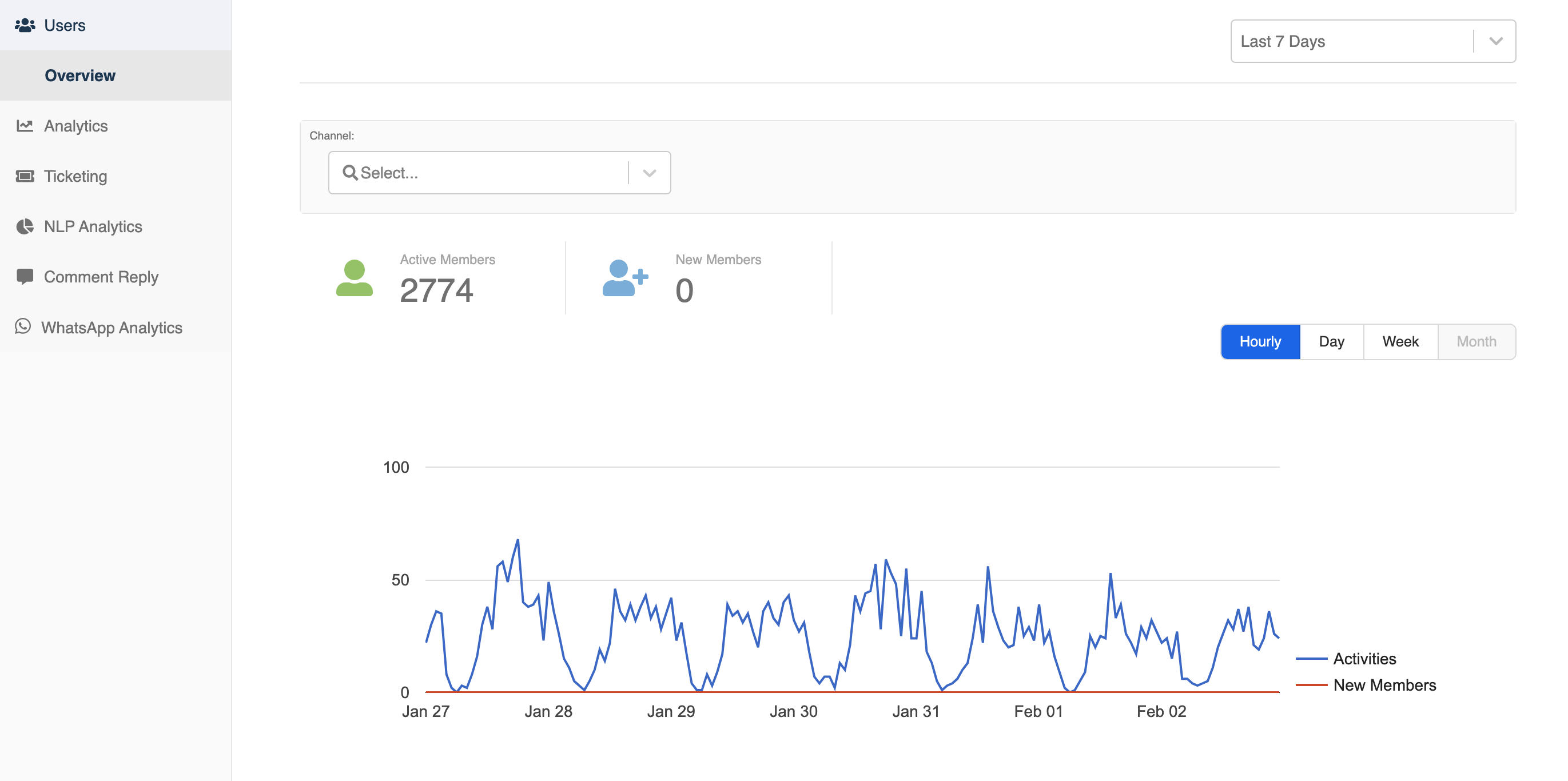 1. Users Report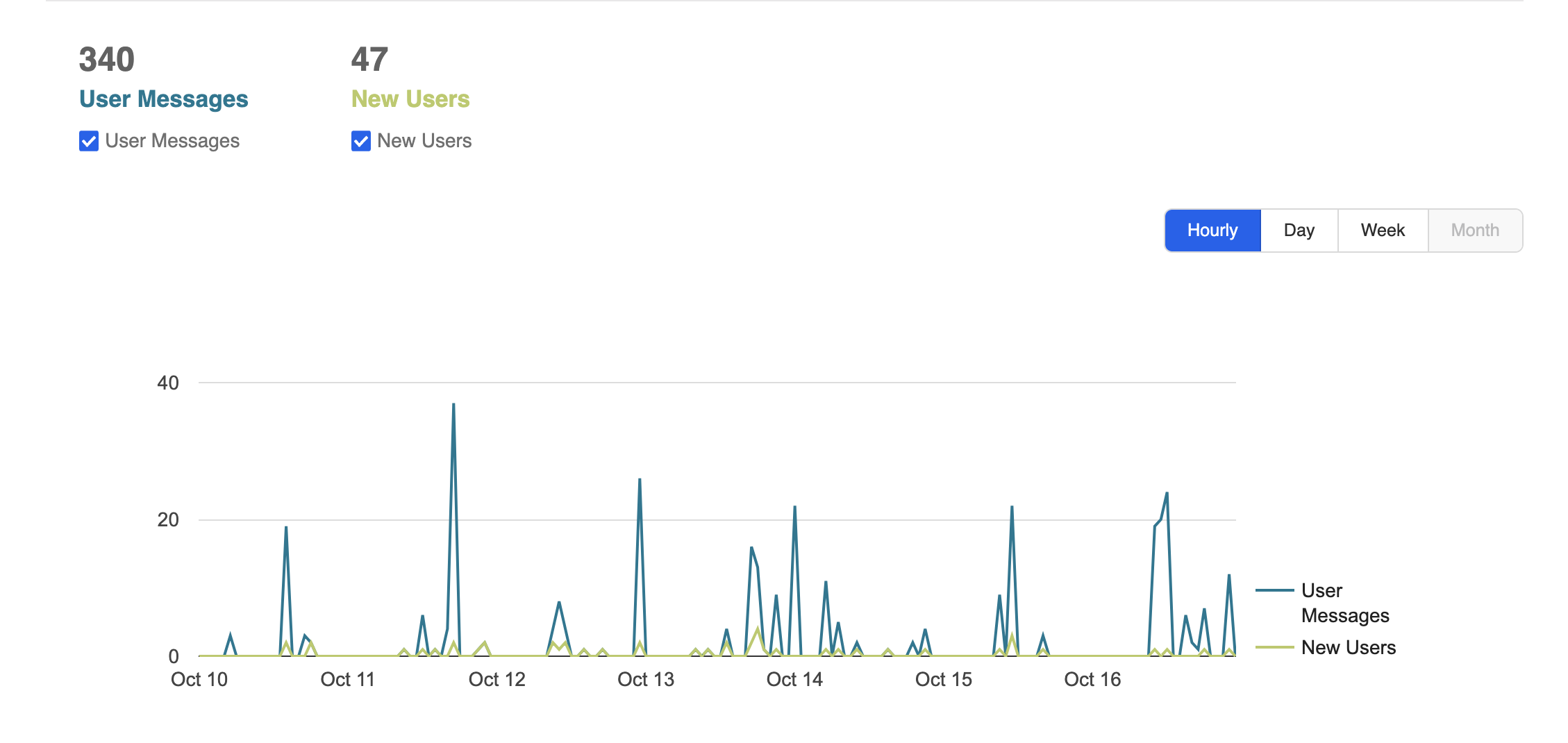 2. Analytics Report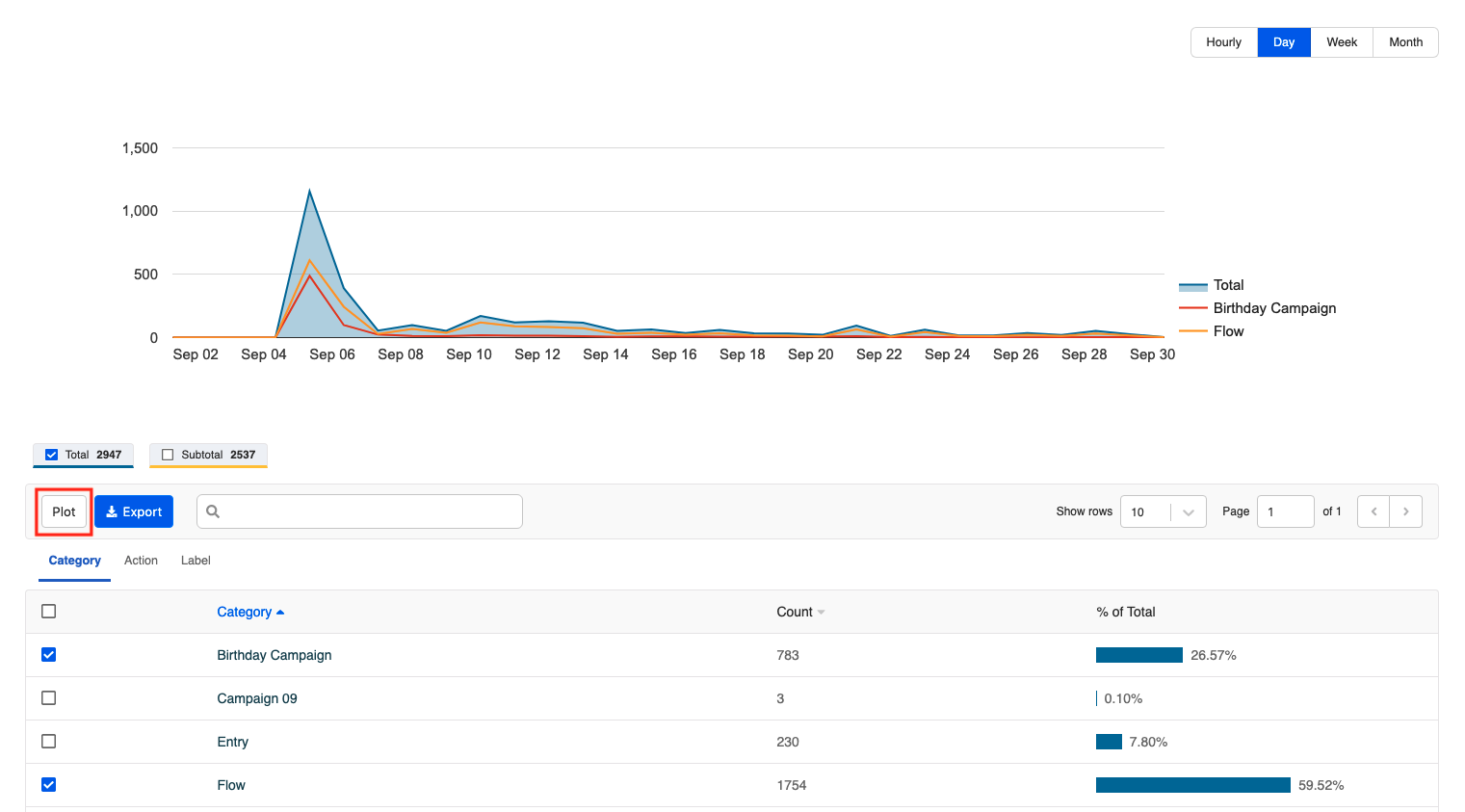 3. Ticketing Report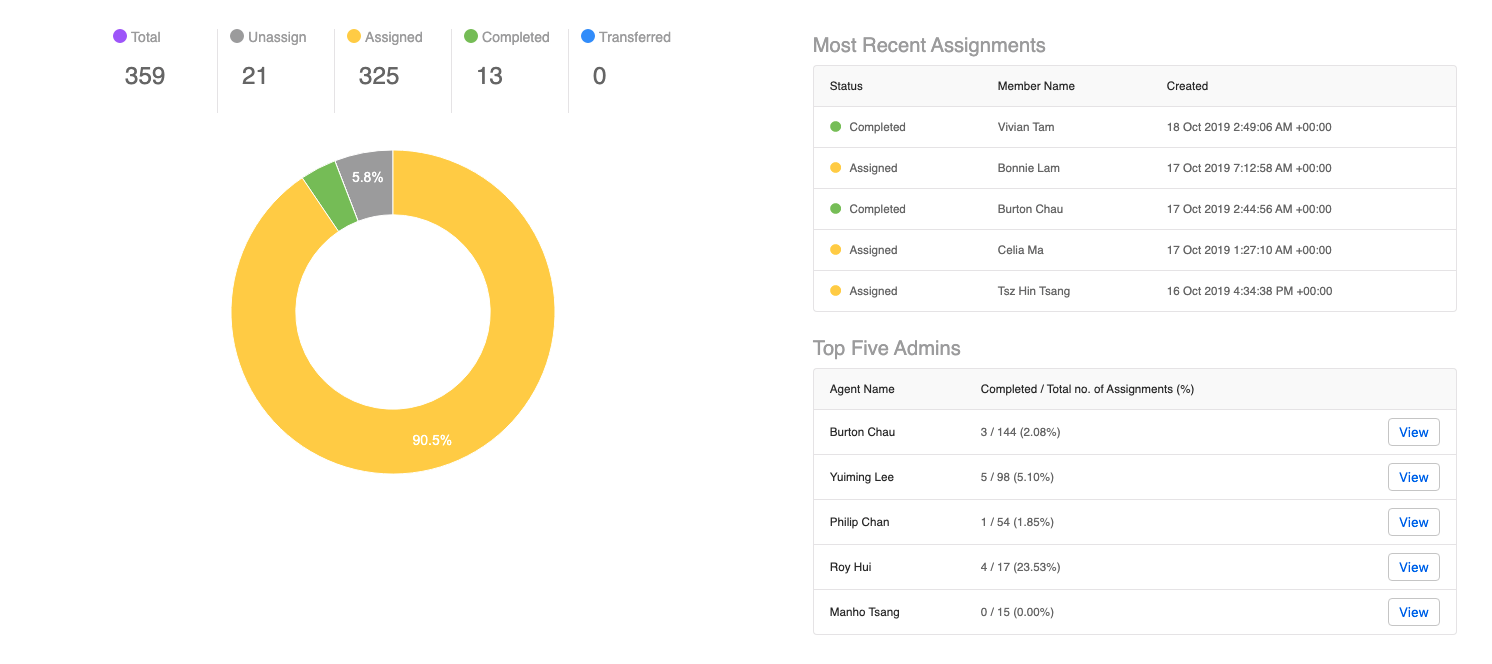 4. NLP Analytics Report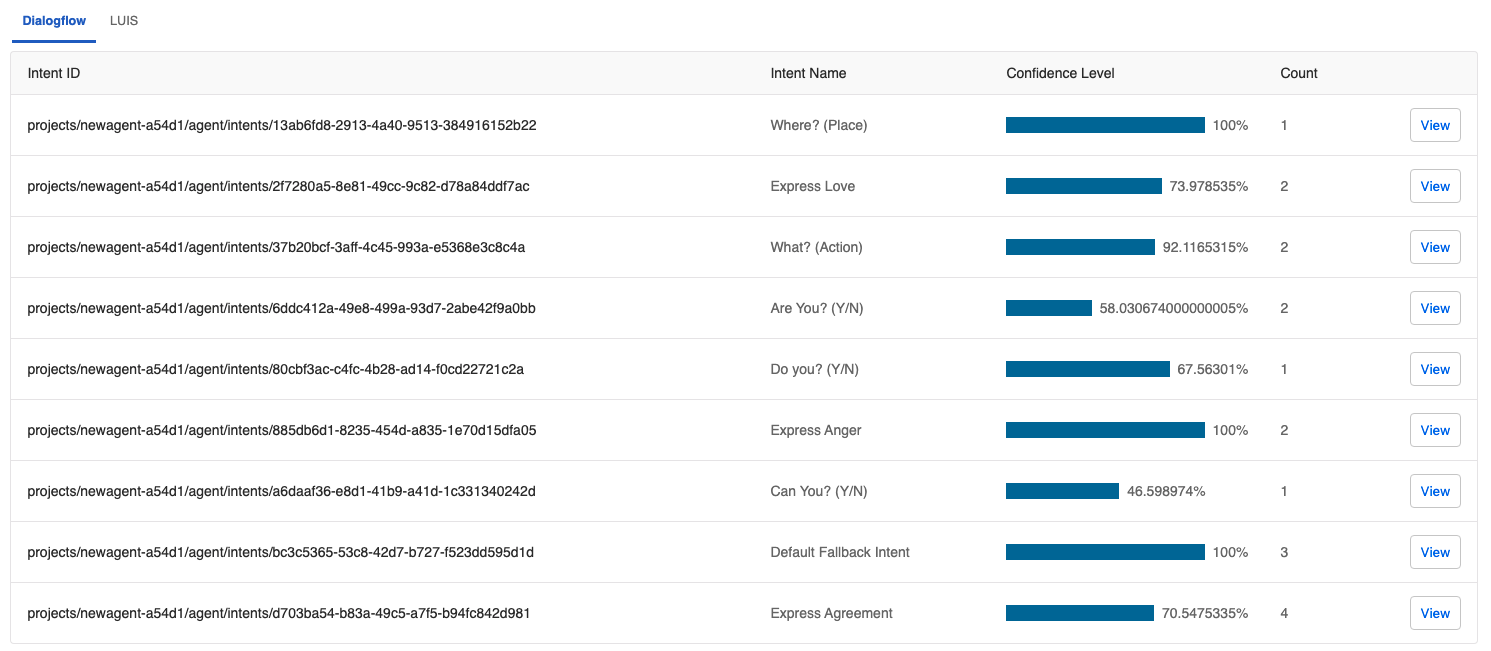 5. Comment Reply Report


6. WhatsApp Analytics Report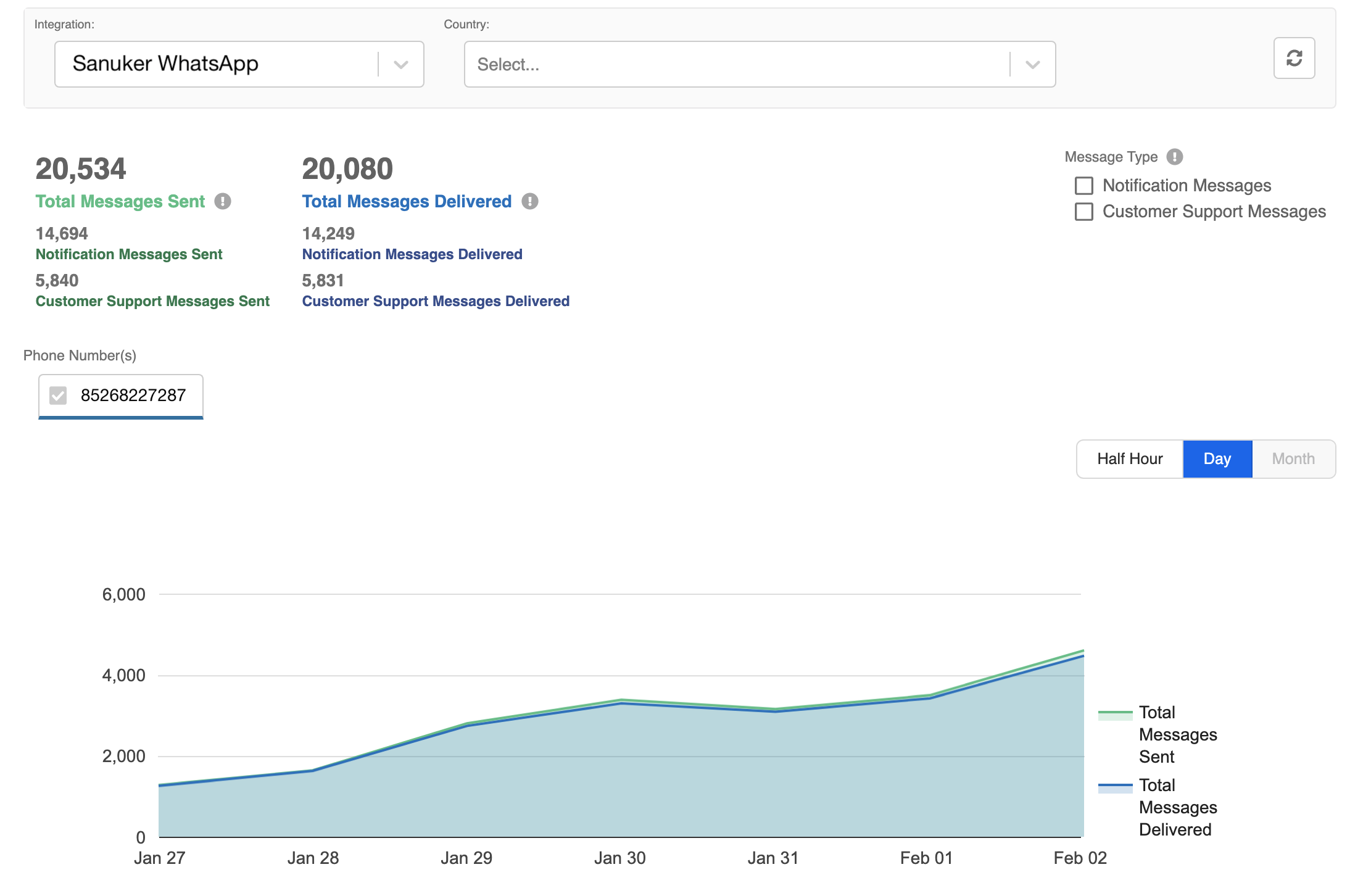 You may also select to view the analytics within a certain period by filtering in the top right date picker.