Is there any preview function to test the chatbot in Stella?
There is no preview function to test the tree in Stella, but you could connect and test your chatbot with a Webchat or a
testing Facebook page instead.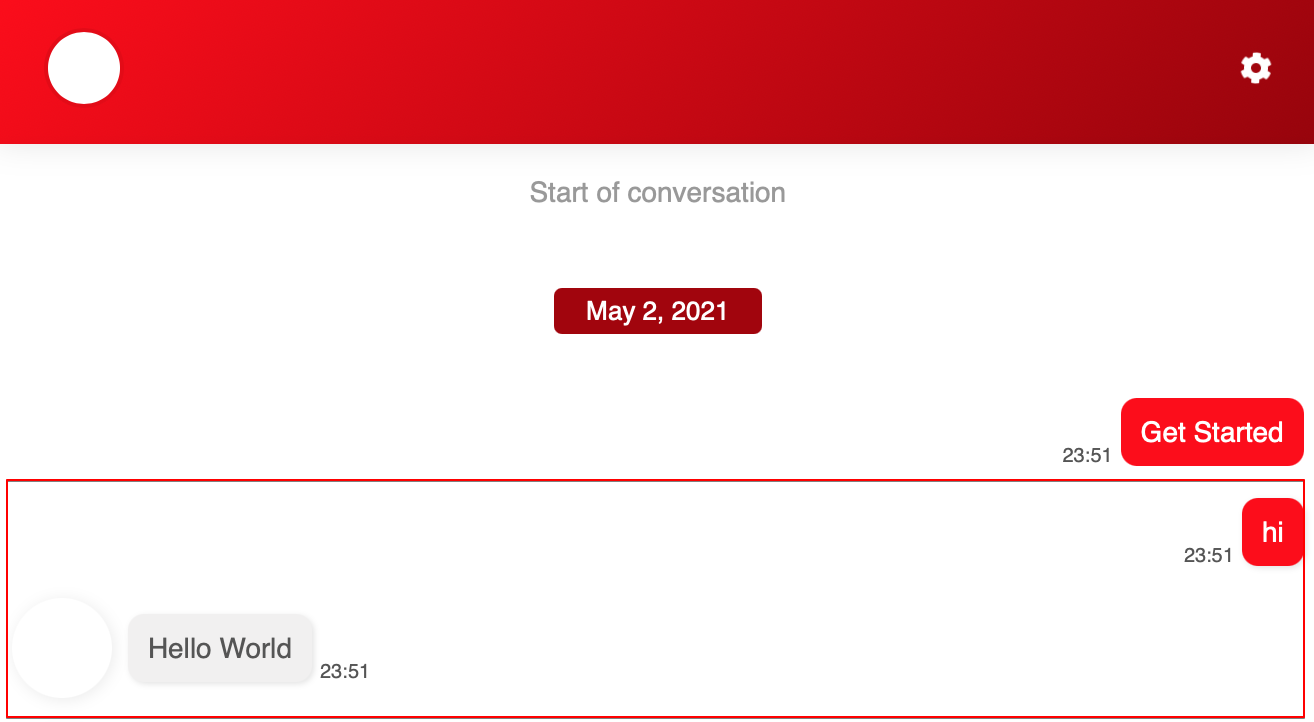 Related Articles

How to create a Facebook Page for testing my chatbot?

To create a Facebook Page for testing my chatbot: Go to facebook.com/pages/create. Click to choose a Category. Fill out the required information. Click Create Page. 5. After creating a Facebook testing page, you could follow the guide here to connect ...

How to do Chatbot Testing & Deployment?

Our Standard Procedure Documentation will show you a step-by-step guideline on Chatbot Testing and Deployment. It will also highlight tips that you should pay attention to during your chatbot-building journey. For more details, please click here.

How do I test the chatbot privately?

You could create a channel with a testing platform (i.e. a dummy Facebook Page) on Channels and add the completed chatbot tree to your testing platform to test your chatbot. In addition, you may set up groups of selected testers to allow certain ...

Can we preview a URL in a WhatsApp text response?

Yes, you could set preview a URL in a WhatsApp text response. 1. Head to "Response" 2. Select "Text" in the message type dropdown menu 3. Input the text content with a valid URL 4. Toggle on the preview URL button. Please note that you may only ...

Why is there no image preview when I apply media ID/attachment ID in the response?

Currently, Stella does not support image preview for any media uploaded from the attachment ID uploader. You can visit here for more details about media library.